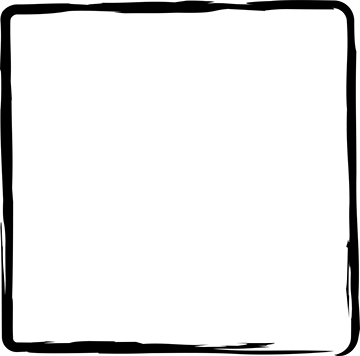 art direction
I streamline, empower, uplift, and amplify your visual footprint through
proper design principles and strategic art direction.
I study a brand intimately, examining how it should look and feel—how the visual elements, color schemes, or typography can tell a brand's story. I respect the brand identities of the clients I service and adhere closely to the guidelines and templates they set. I can follow their style guides down to the smallest detail, making sure that their visuals are always on-point and on-brand. On the other hand, for clients still defining their visual identity, I can help them transform ideas and wants into captivating visuals.
My art direction style has been one that is constantly evolving. After mastering traditional parameters, like rule of thirds, anchor, symmetry, and optical centers, I gained enough expertise to apply basic design principles but manipulate them further to serve a client's specific purpose. For digital projects (websites, e-publications, social media visuals), I apply an evolved sense of design aesthetic. I closely study heat-maps for each section, determining parts of the page the readers pay attention to the most and ensuring that these parts have the most engaging visual content.
Magazine

Books / Look Books / Coffe Table Books