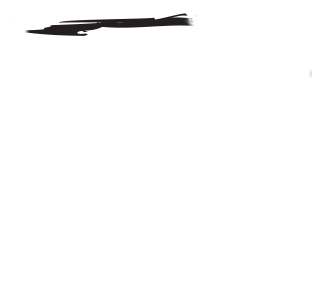 creative solutions
I provide you with the creative solutions to turn your brand around—and upward.
A brand or client naturally faces hurdles that can derail the path towards success. As an experienced creative consultant, I can help brand or media owners redirect their focus to gain better visual perspective.
Some previous projects of mine have involved defining and unifying the look of a campaign, redesigning a challenged visual channel, recalibrating visual strength (either strengthening or toning it down) without losing brand information, and other creative solutions to client's design dilemma. With each creative and design endeavor, the target market remains at the center of the process, directed primarily by the goals the client wants to achieve.
Brochures & Flyers

Pitch Book

Pop Collaterals

Infographics